Chichester Bowling Club is the oldest, established club in Sussex, with official records of it's founding dating back to 1881. The club even pre-dates the formation of Sussex County Bowling Association by thirty years.
Although the club was officially formed in 1881, there is evidence held at the Local Records Office to say that in 1658 there was in fact a
"Bowling Green situated on a piece of land extending north, by a road 'Little London' to the end of that road bounded by Friary Road (which is now known as Priory Road)."
Although initially formed as a Men's Bowling Club, a separate Ladies Bowling Club was established 99 years later in 1980, with the two separate clubs merging in 200…….. to form one unified Mixed Club.
The Club's Patron is the Mayor of Chichester, who traditionally bowls the first wood of the new season.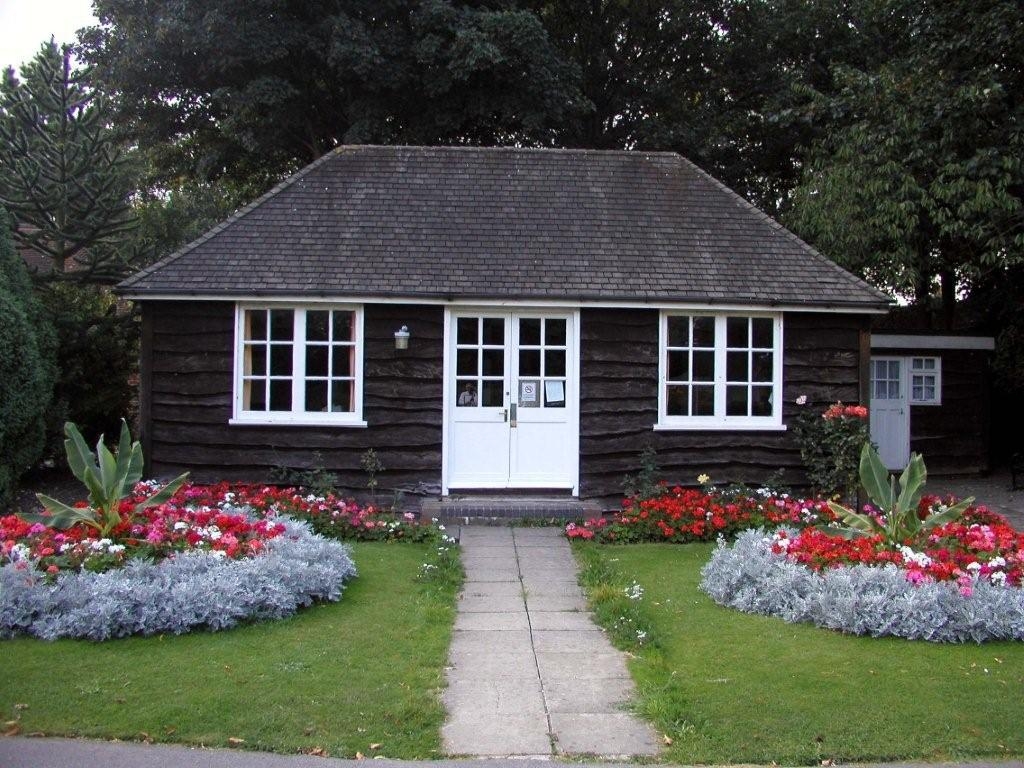 We are lucky enough to have "One of the best greens in Sussex", a comment we regularly receive from our visiting teams. The green is quick, with wide swinging hands and no bumps, anywhere!
This is largely due to the ongoing care and maintenance of our Green Keeper Mick Page, who has been looking after it since he was a young apprentice in 1981. Himself a keen bowler, he is a fount of knowledge when it comes to looking after the green and there is probably no one who knows the green better than him!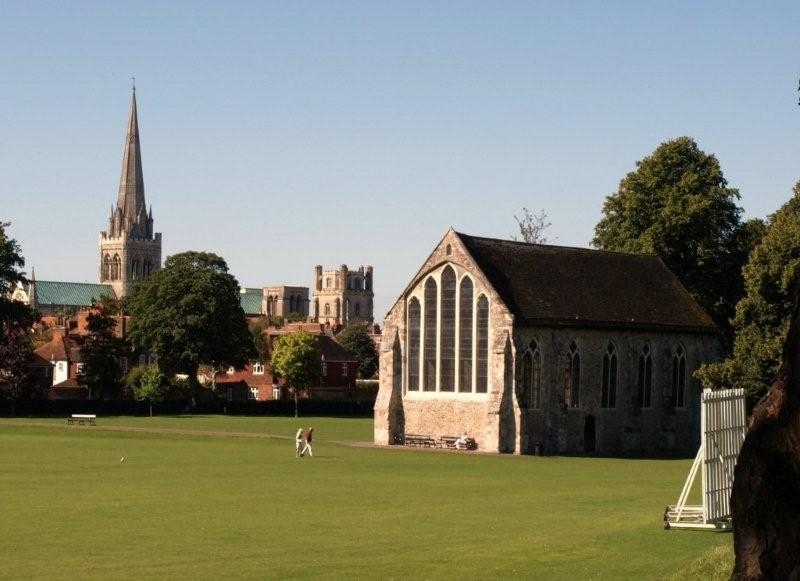 We are a friendly, relaxed, mixed club, with over 120 members, a number of whom are still bowling well into their 90s!
Coaching and instruction is available for those wishing to take up the sport and new members are actively encouraged and are made to feel very welcome.
We operate Tuesday and Thursday morning Roll Up sessions and sport a full Fixture List of both Friendly and Competitive League Matches, including a number of Touring Teams throughout the season.
In July, we host our Annual Open 4s Tournament from which, we donate half the profits to local charities.
HAPPY BOWLING!